Secure Cloud Drive Storage
BMO Business Solutions Apps are able to store client's documents, reports and many more into your cloud storage.
Our system integrates Google Drive as storage media.
You can choose to save all files to Google Drive and leverage the flexibility and security of Google Drive.
At the same time, you do not need to worry about storage capacity, you can always get more from Google Drive.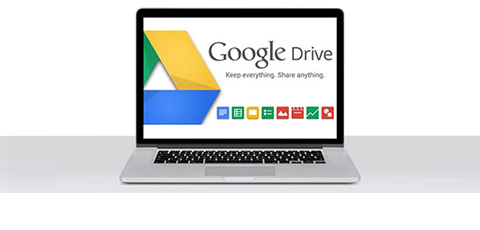 BMO offers an integrated business suite majoring in several business core areas such as Human Capital Management, Sales Force Automation, and Paperless Billing.
Subscribe all the modules in BMO in our "BMO Modules Section" button. You'll have everything running in no time!
BMO is a centrally hosted multi-module cloud application and does not require any installation. Upgrades will be done constantly to ensure the system runs smoothly.
BMO offers the most competitive price in the market. Subscription starts from as low as RM120 monthly.
BMO's remote support service is free! All system operations and maintenance are supported by BMO's expert engineers.
Accelerates Business Processes
Easy access from anywhere to manage your orders and procurements.
BMO works perfectly with
SQL Accounting & POS Market
BMO already helps you manage your business online, but now with SQL Financial Accounting Modules designed to support applications that deliver business-critical functionality to a large deployment of the network environment. SQL Accounting System is an open period solution that enables you to collect more data over a wider time frame for better decision-based analysis. Watch this video to learn more.
Interested in our BMO Business Solutions?
Whatsapp our Sales Team +60164502380 and we will be glad to assist you.
HRM Software, CRM, Call Center CRM, Accounting System, Membership System, Inventory System, Online POS System, Quotation, SMS Marketing Modules available