Membership System
Call us today at 1 800 87 7061 to find out more about our membership system
Powerful Cloud Based Membership Tool
Check out the numerous options and features that Membership Online includes.
Comprehensive Features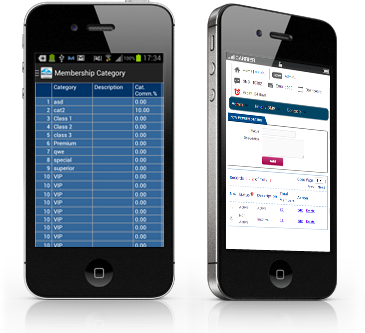 Member database management
Custom Member Search
Integrated CRM System
Integrated POS System
Commission Checking
Reward Points
For Small Medium Enterprise or Small Businesses
Cloud-based BMO Membership System stores all data on the internet. No hardware setup, no security issues. Constant software updates with complete support, all from our end. All you need is just the internet to access your business anywhere, anytime.
Build & Grow Your Company
Cloud base membership system
Paperless records, no more Excel
Low-cost comprehensive membership system
Manage your members, payment and commission all in one user panel
Access BMO Membership System using regular internet browsers and mobile phones
Get Membership System
Just register with BMO and manage your leave with ease!